December 18, 2019
50 years of responsibility, resilience and respect
Today, the flagship company of AM International – Southern Petrochemical Industries Corporation Ltd. (SPIC) completes a momentous 50 years!
While there is no dearth of successful firms, few enterprises have reached the half-century mark. Not many businesses have navigated five decades and changed with the times to become modern and relevant. To me, standing on the cusp of an incredible 50-year journey is a privilege.
Looking back, I can relate the journey to the saying, "The oak fought the wind and was broken, the willow bent when it must and survived."
I was appointed as the Chairman of the company in 2011. It was a time when the company faced one of its most significant survival challenges. Alongside the team, we were able to turnaround the debt-laden company to a debt-free enterprise with adequate working capital by 2015.
In this process, SPIC has reinvented itself as a market-leading business trusted by millions of farmers. The reinvention is underpinned by a resolve to harness new-age technologies while maintaining our traditional ethos.
In the last five decades, the company has kept pace with the changing times. From continuously modernising our manufacturing facilities to various innovations like the production of green (neem coated) fertilisers, we have remained nimble and adapted to change. Particularly in the last decade, the company has transformed itself in terms of financial health, operational efficiency and environmental best practices. Today, through various CSR initiatives, we work with local communities in and around our plants. Our aim is to improve primary healthcare with a focus on immunisation, nutrition and sanitisation.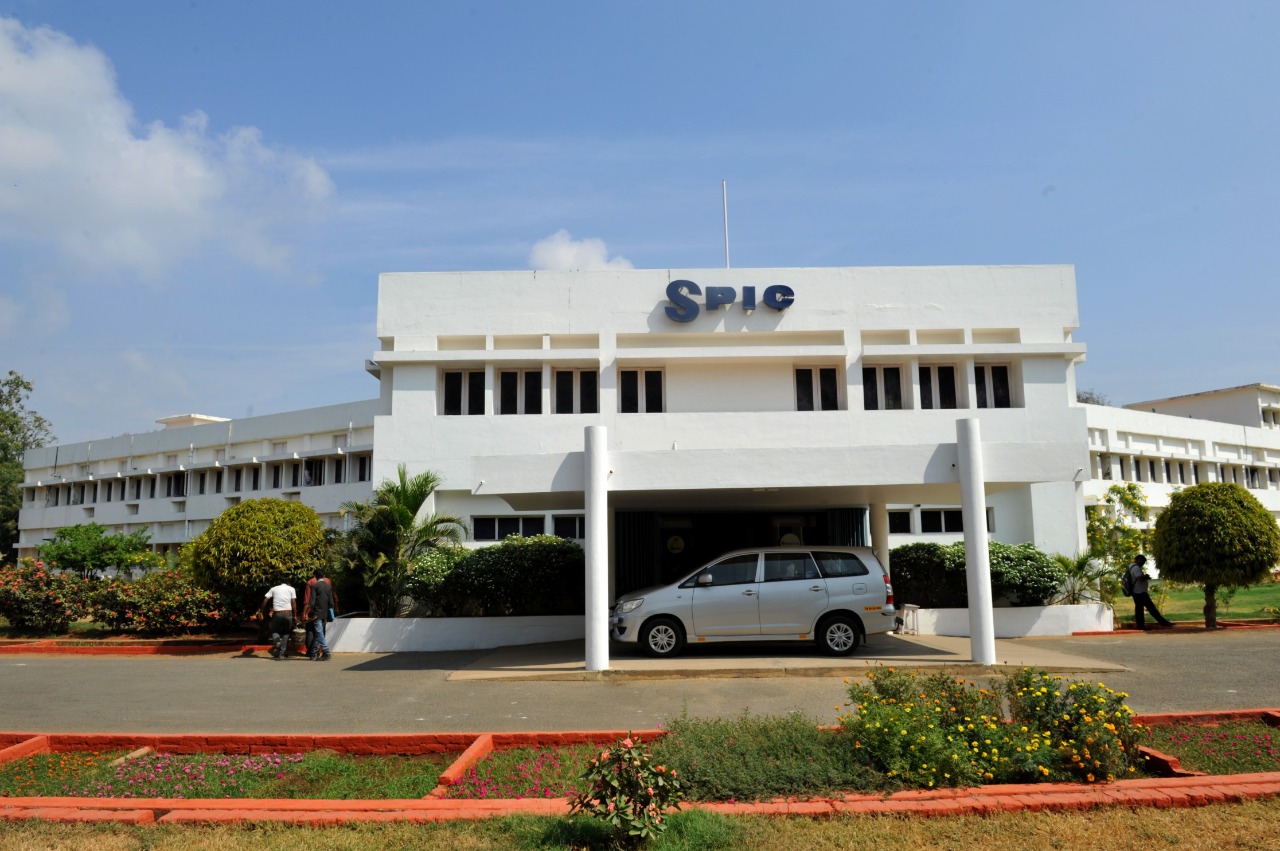 While SPIC continues to evolve and adapt to changing times, the firm will remain a vibrant force in the agri-nutrient ecosystem.
As a part of AM International, our core purpose of 'building businesses trusted by society' will be the guiding light for the future.
I am confident that as long as we remain true to our core values and purpose, the organisation will continue to prosper and create lasting value.
I am immensely grateful to Team SPIC for being a part of this enduring journey. The way the team has maintained a focus on customer delight, ethical conduct and nurtured a meritocratic culture, throughout these years is commendable. Every individual, be it as an employee, supplier or stakeholder who is a part of our ecosystem deserves a round of applause for batting together to reach the half-century mark.
As we begin our 51st year, our passion for serving farmers to improve the agricultural output of the country remains as steadfast as ever. Join us, as we celebrate a pioneering journey of 50 years and renew our pledge for sustainable growth.
Here's to the next 50!